Lake Maggiore Area
The Lake
"In Italy there is a large lake, which is called Lake Maggiore: it is a small sea, whose shores are entirely wild. In the middle of the lake, fifteen miles from the shore, there are two small islands called "Borromee", which are, in my opinion, the most enchanting places in the world. The soul is surprised by this romantic contrast, delightingly recalling the wonders of the novels, in which, after passing rocks and arid terrain, one finds oneself in a fairytale"
Charles Montesquieu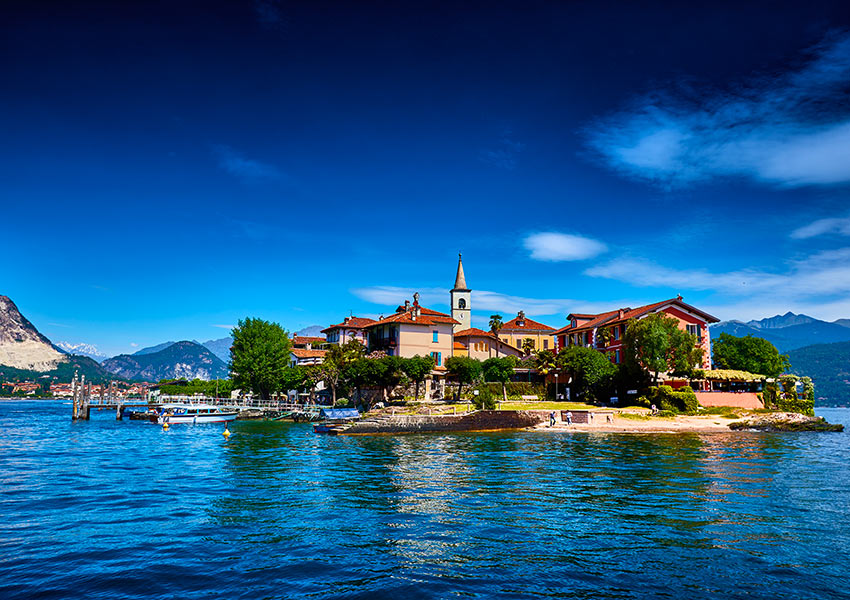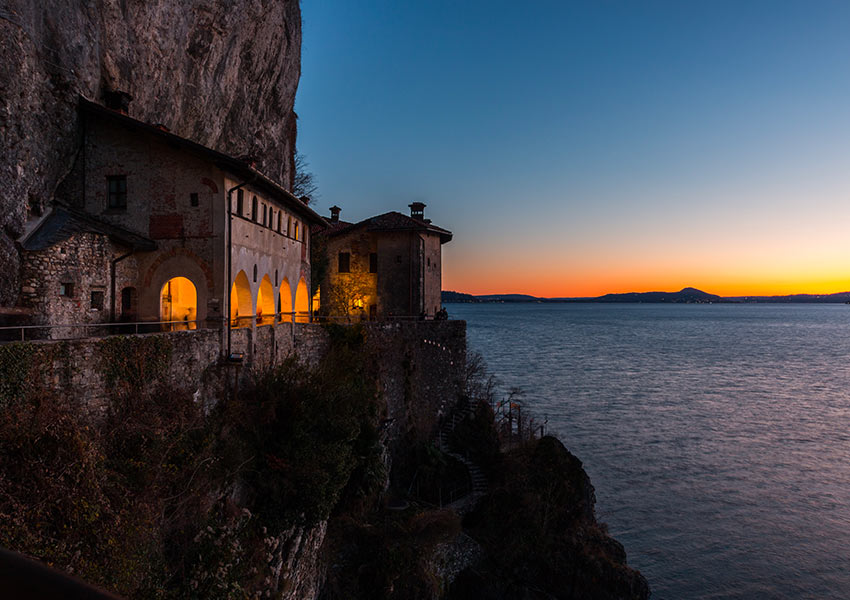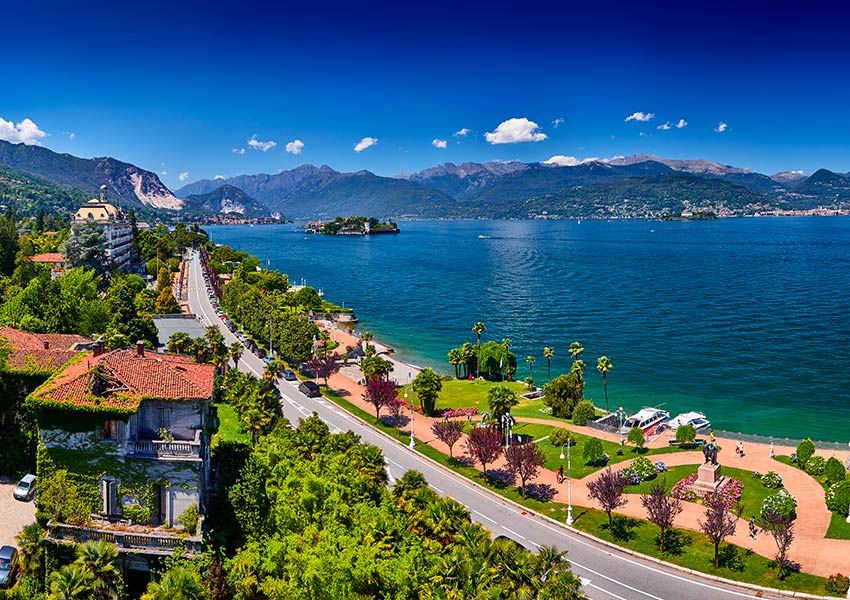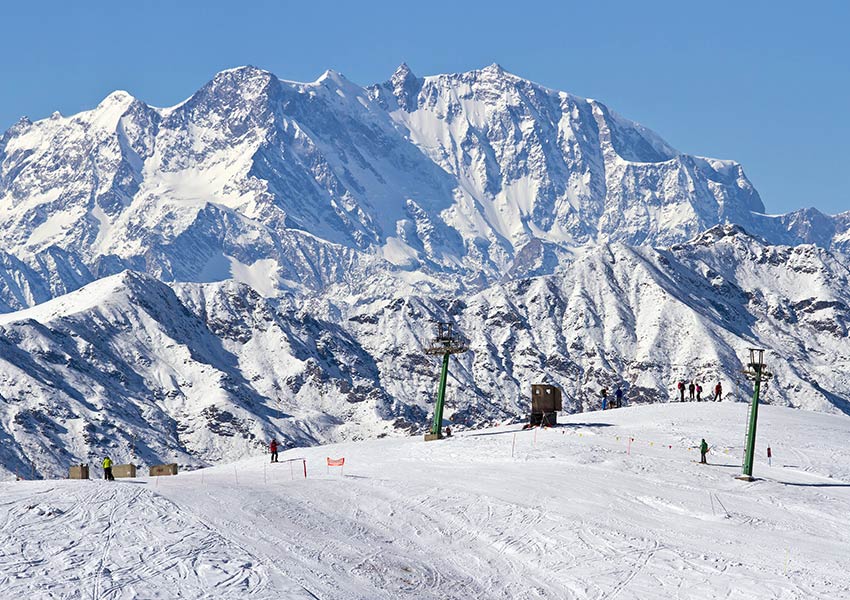 Lake , Hills and Mountains
Located in Someraro, on the hills above Stresa, a well-known tourist resort since the Grand Tour of the nineteenth century. It is known not only for the scenic Borromean Islands but also for its mild climate and its beautiful scenery and architecture.
Already a favorite of Goethe, Byron and Coleridge, the lakeside promenade, ideal for relaxing walks, is flanked by historic houses and luxurious hotels surrounded by greenery, in an Art Nouveau style.
Il territorio di Stresa ha anche una parte montana che comprende la frequentata stazione sciistica del Mottarone e il Giardino botanico Alpinia.