Welcome to Villa Petra
" "Lake Maggiore is the most voluptuous place I've ever seen in the world. Nature enchants with a thousand unknown seductions and one feels in a state of rare sensuality and refinement ".
Gustave Flaubert
ROOMS AND SUITES
Design & Elegance
Villa Petra, with its modern and minimalist design, will attract you with its shades of color within the interior spaces that give the property a sophisticated elegance.
read more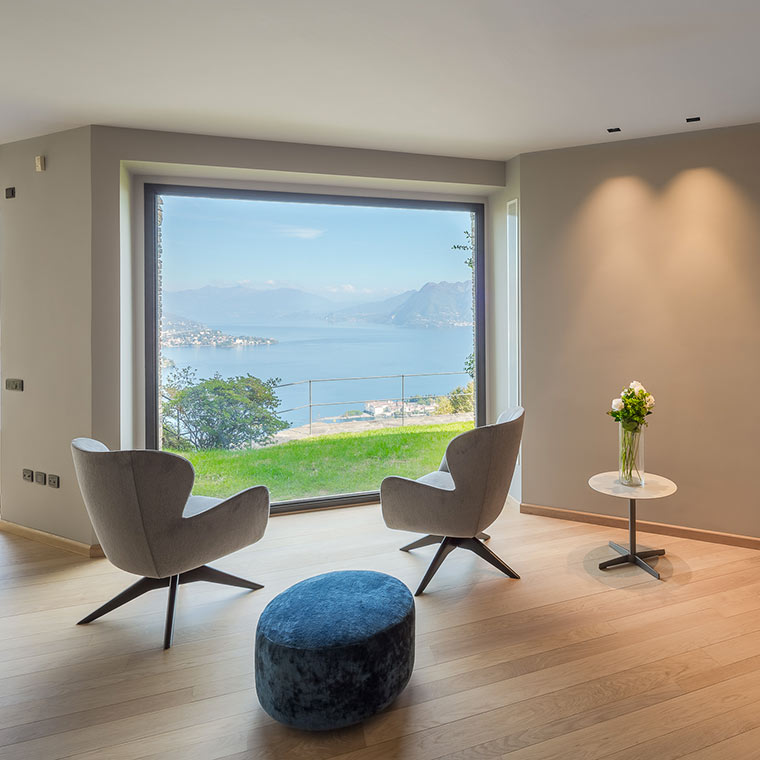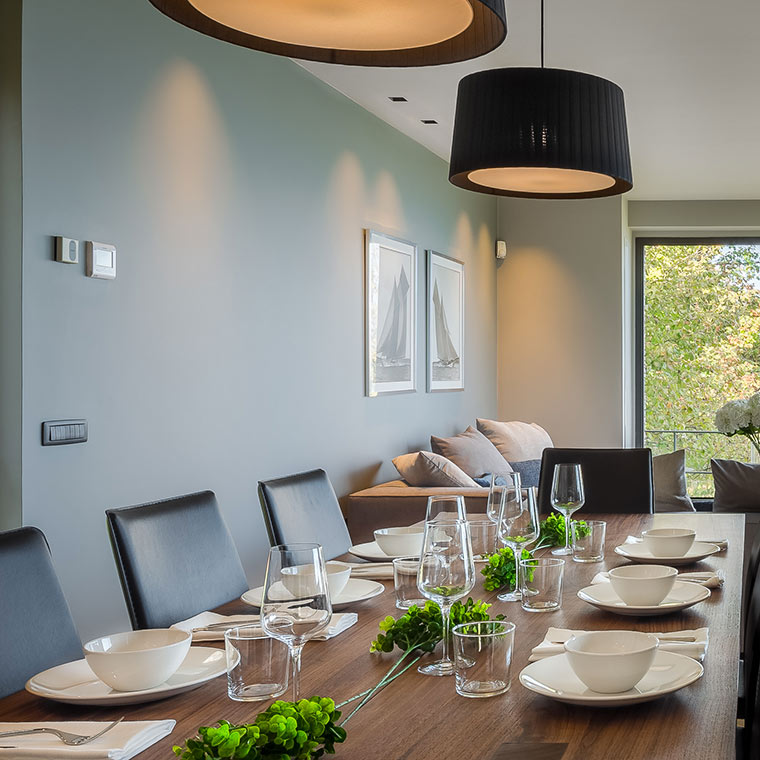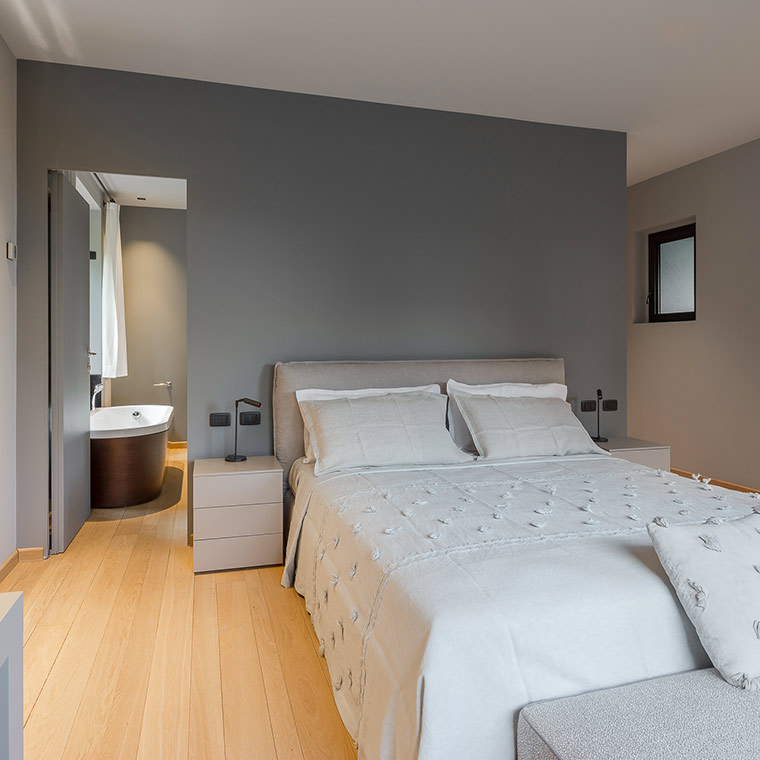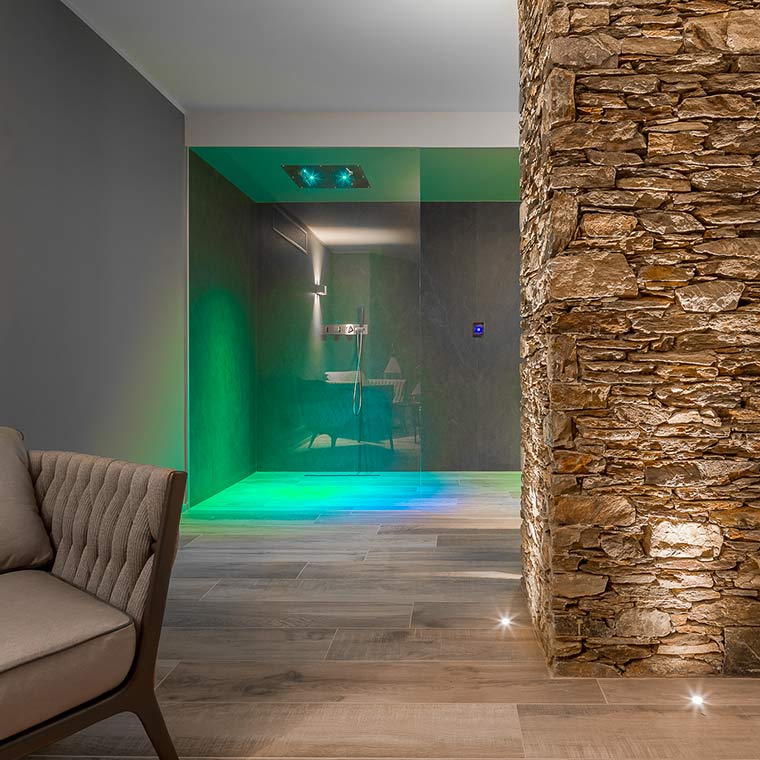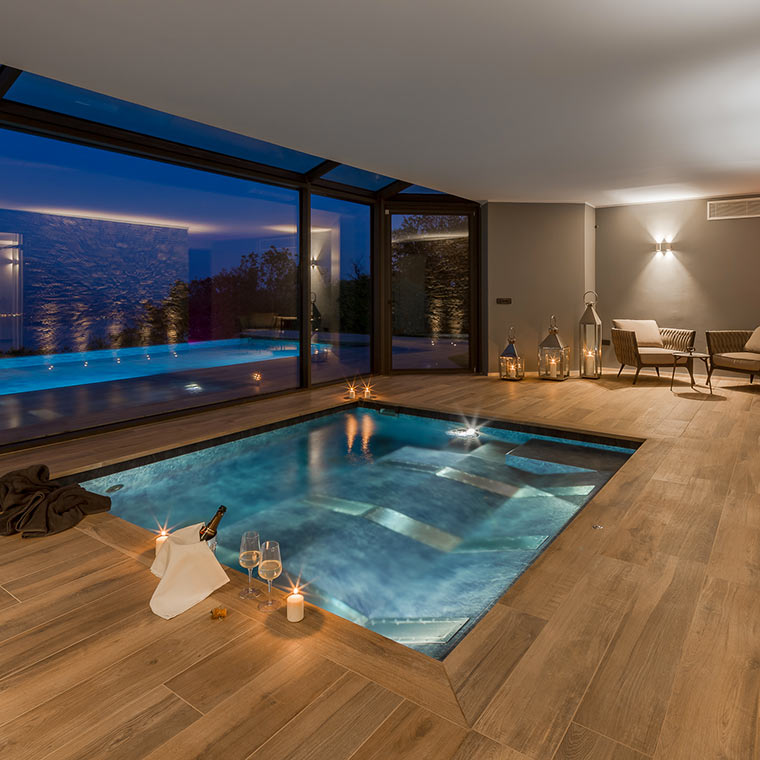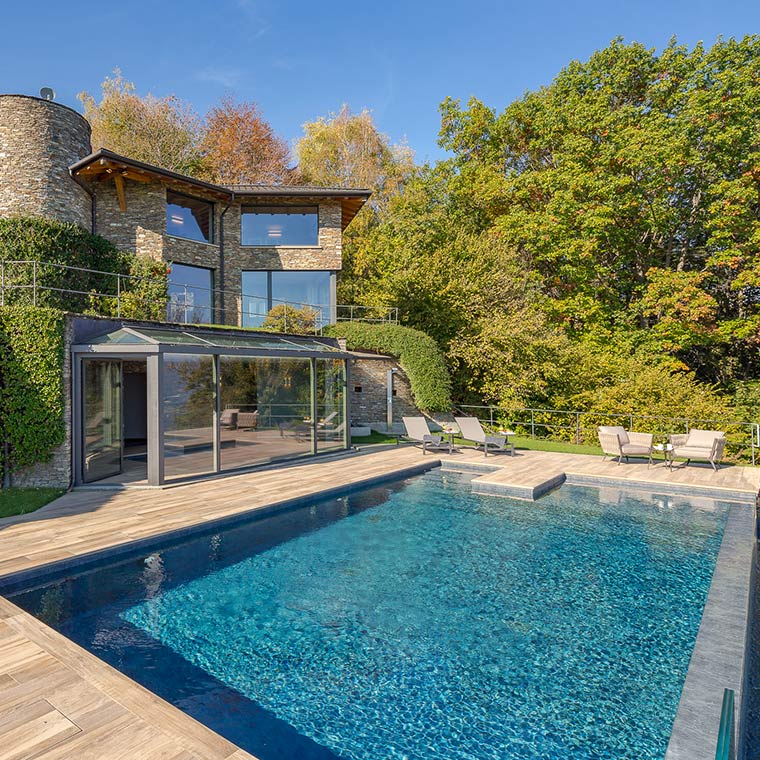 WELLNESS AND POOL
Comfort & Relax
Alternatively, in the basement, an atmosphere that invites you to linger and rediscove the pleasure of a slower pace has been created: a mini pool with air massage, emotional shower and relaxation area will be the background to your contemplative moments.
Read MOre
Relax on the Lake
Think about an unforgettable view, a unique one.
Then think of a holiday, surrounded only by the sounds of nature.